Ever wondered what are the dishes your favorite celebrities can't get enough of. Surprisingly quite a few celebrities enjoy dishes which are common to almost every household!
Here are few of the celebrities and their favorite dishes,
1. Shahrukh Khan
The King of Bollywood, who has mesmerized the world with his performances and witty humor loves Grilled Chicken.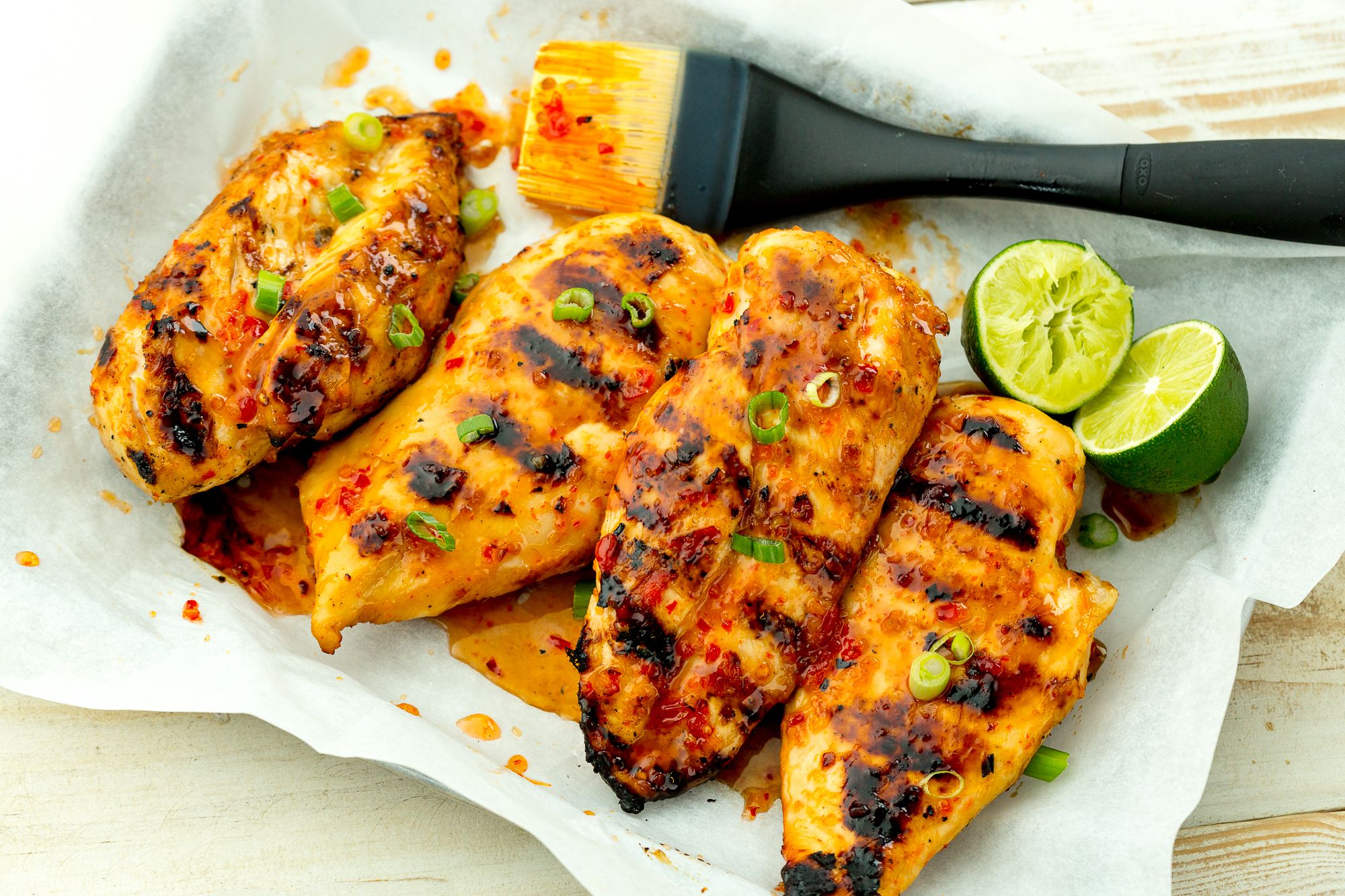 2.Deepika Padukone
The beautiful actress, who has won hearts and well deserved praises with her stellar performances in Ram Leela & YJHD enjoys Idli.
3.Salman Khan
The Bhai of Bollywood, who delivers 100 crores movies like nobody business treasures Biryani above all. 
4. Sonam Kapoor 
A talented actress and renowned fashionista of Bollywood will never say no to a plate of Pav Bhaji.
5. Amitabh Bachchan
The Big B of Bollywood, who has delivered many memorable performances and still going strong has admitted Bhindi ki Sabzi as his favorite dish.
There you have it, five Bollywood celebrities and their favorite dishes.
Best of luck for the contest and remember to tweet your answer with #StarFood 🙂