Whoever said 'job life is great' probably didn't attend college. Imagine this – no responsibilities towards family, no worries of paying rent, no getting 'serious' about relationships, no stress of 'planning a future', and always surrounded by a group of friends. Can things get better than this?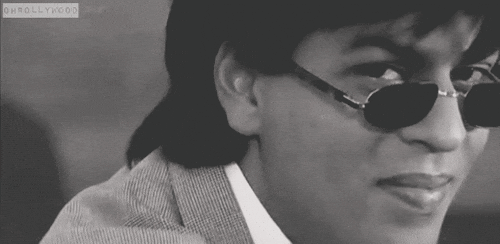 There are 2 types of people in this world:
1. People who believe college is a life-defining phase of their life. So they only want to STUDY STUDY STUDY!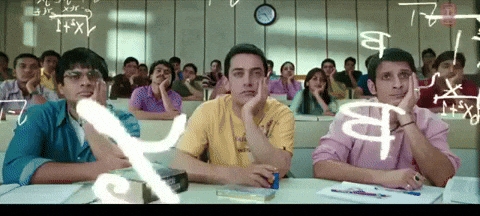 2. People who believe college is about having fun!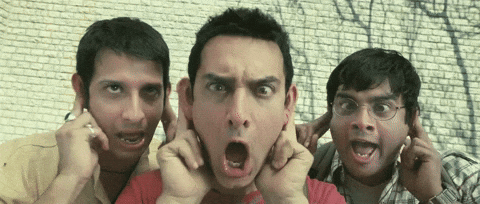 We do not intend to take sides here but we believe college days are the best days of one's life!
Here, we share with you some of the most nostalgic food memories from college days:
1. Eating mess food is an art we did not want to master!
Let's be honest, mess food does not qualify as food and it should be legally banned. The dal is just coloured water, the veg curry is just as bad as dal, and don't even get us started on the rotis! UGH!!!
By the time you reach last year of college, mess food is just a formality and more often than not, you are searching for discounts so that you can order food!
2. Chai breaks can happen at any time of the day or night
Chai breaks are not just about tea, they are so much more. Chai breaks become your breakfast. You take your chai breaks when you are between classes, when you are stressed from all the late night 'studying', when you need to clear your head from all the project work (that you did not finish), or when you are awake at 4:00 a.m. playing counter strike!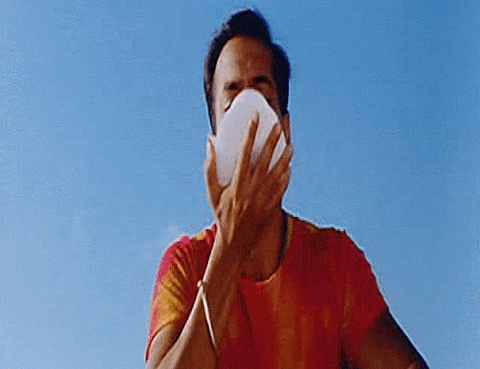 Chai breaks and the heart-to-heart conversations accompanying them shape our lives and our friendships. 'Nuff said!
3. The college canteen is your one-stop-shop for everything
College canteen becomes your adda! It is the place where all your holidays are planned – the ones where everyone agrees to go but no one shows up. It is the place where you discuss your fear of exams and your love for TV shows. From meeting up with friends to going on your first date with your college crush, the canteen is the place for everything!
4. Did someone say 'ghar ka khaana'? ATTACK!
You only realise the importance of home-cooked, delicious, desi food when you have your mess food for 1 week! Suddenly lauki is no longer boring and karela is no longer kadwa, as long as they are edible. And the moment one of your friends brings home-cooked food in the hostel, there is only one thing on your mind – To hell with the friendship, ATTACK the food!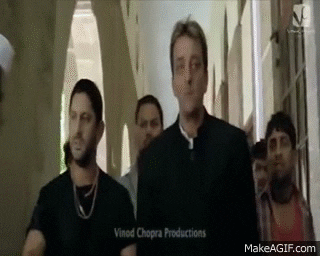 5. Late night hunger results in some bad fights
Be it binge-watching a TV show or pulling an all-nighter playing some game, late-night hunger comes in every size and shape. Maybe you are 'studying' for exams or you are talking to your crush and missed dinner or maybe you have a big appetite – we are not judging ;). Late-night hunger is a real problem and we are here to solve it!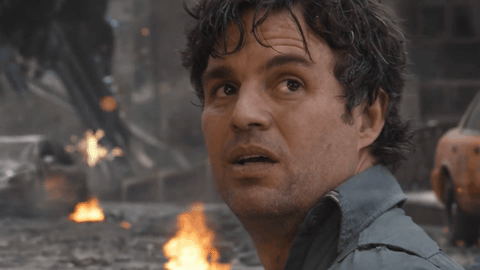 That is why we offer late night deliveries till 1:00 a.m. So that you never go hungry, no matter how late it is.
6. What we want: PARTY! PARTY! || What's the occasion: ANYTHING WILL DO!
When you are in college, you develop this one very primal and important habit of screaming 'PARTY! WE WANT PARTY!' whenever something microscopically small but good happens! And if by some bad luck you are the one who has to give a party, be prepared to say good-bye to your pocket money!
You: I got an internship
Friends: PARTY! We want party!
You: It's not a paid internship.
Friends: Don't care. We want party!
You: I'll give it later
Friends: We want party now! NOW! NOW!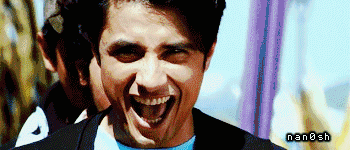 This is why we offer heavy discounts on regular meals and also on bulk orders!
These are some of our fondest memories that surround food. Share some of your fondest food memories in the comments below and the best one wins a free meal on us! 🙂
This blog was written in collaboration with Frapp – India's Largest digital platform for verified students to get exclusive access to students offers and deals as well as opportunities to intern, work and have fun! Check them out here.
For your delicious desi needs, order irresistible meals from a wide range of curries, fusion boxes, all-in-one meals, wraps, salads, sandwiches, desserts, and more. Get it delivered in 38 mins or less. ORDER NOW! 🙂